Item request has been placed!
×
Item request cannot be made.
×

Processing Request
Library History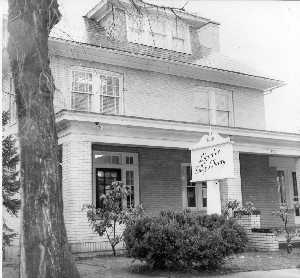 On July 14, 1945, the library officially opened with 200 donated books on the shelves. Using all volunteer help, the library operated under the direction of the Library Committee of the Women's Club of Ligonier until January of 1946, when a Board of Trustees was organized. On March 26, 1946, the Ligonier Valley Library received a charter and was incorporated.